UPDATED – October 28th, 2020! Is Prague COVID safe? Is it allowed to travel to Prague? What are the restrictions in everyday life? What historical sites can you visit? Read all you need to know about travels to Prague during COVID times.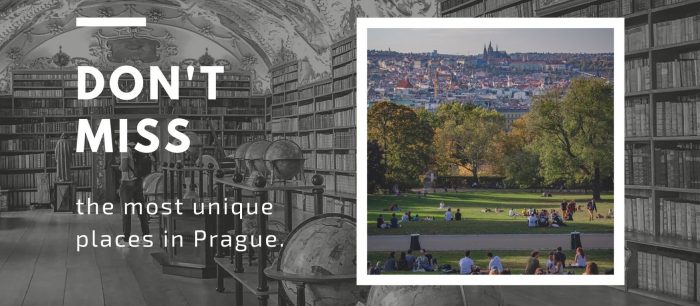 Latest Update – October 28th, 2020 – Majority of Shops Closed, Restrictions on Movement in Public
Free movement on the streets is restricted from 9 pm until 5 am.
Shops have to close at 8 pm, and cannot open on Sundays.
Masks are mandatory in all indoor and outdoor areas!
Bars, clubs and restaurants are closed at least until November 3rd. The takeaway is available until 8 pm.
Indoor sports facilities, culture venues, theatres, cinemas and zoos are closed.

It's not allowed to drink alcohol in public spaces.

Groups of 2 people maximum can gather in public spaces. But, they have to maintain 2m distance, otherwise must wear face masks.

It is not allowed to organize any Indoor sports activities and league competitions. Except for international matches.

All schools, except kindergartens, will remain closed until November 3rd. Schools will be available only for the children of doctors, nurses and rescue workers.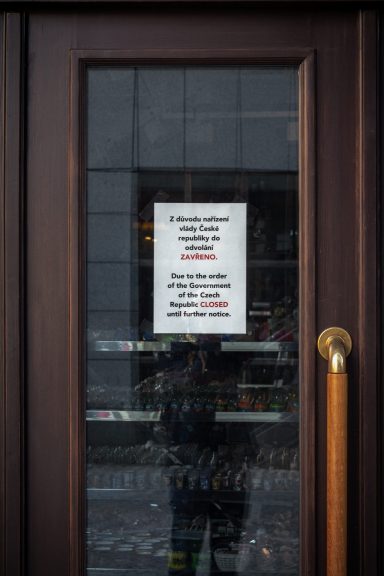 The Czech Republic records more new cases per million people than in any other country in the world. Several European countries put Czechia on the list of the risk countries to travel. The local health system has been under pressure. Hospitals are filling up with new patients. The government builds several field hospitals in the major cities.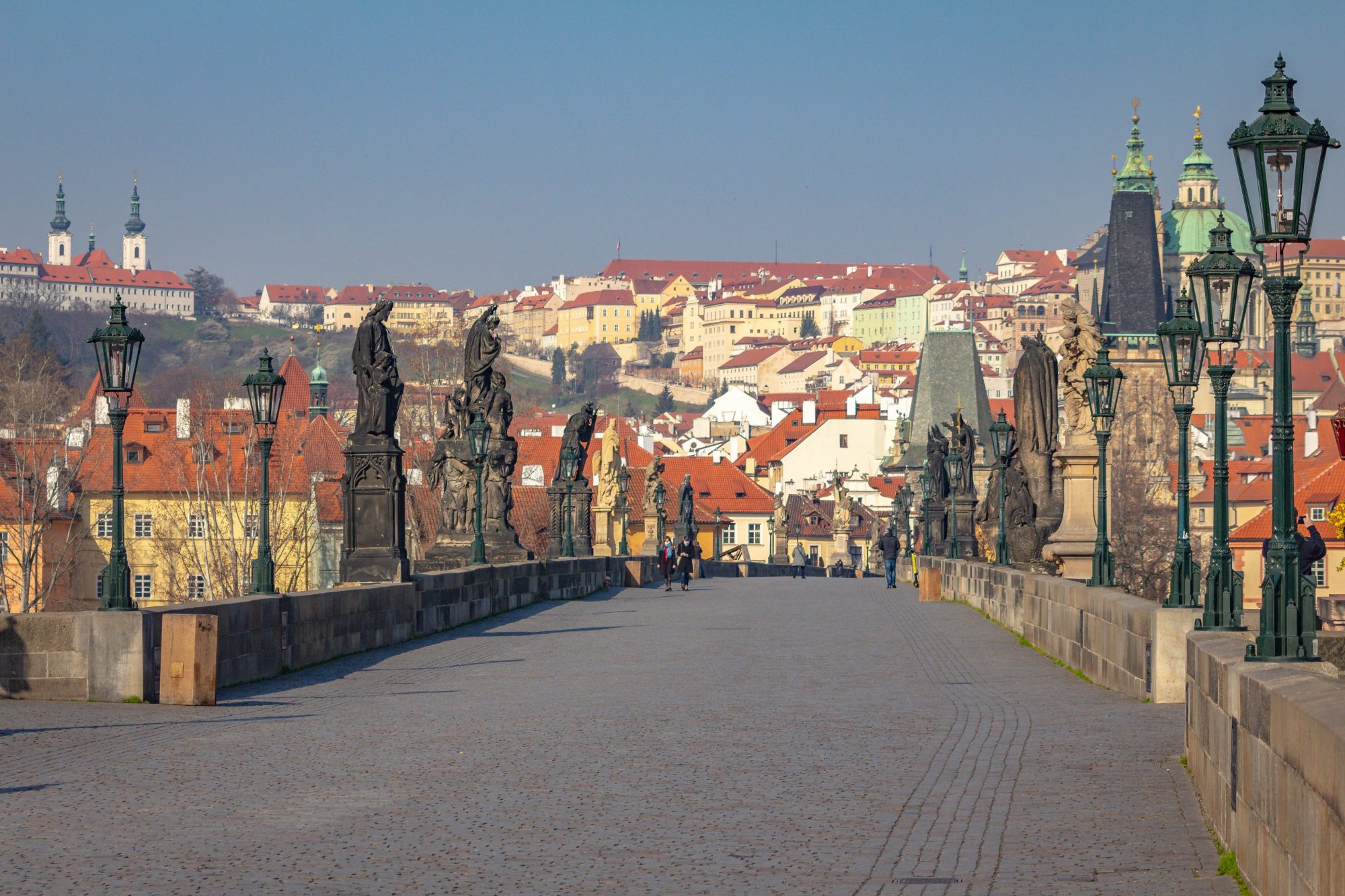 Can I Travel To Prague?
The Czech Government issued a special map based on the level of risk. Countries links with different colours (green, yellow and red). Most of the EU countries allow travelling to the Czech Republic. Travelling from the countries with a red dot, the negative test for COVID-19 is required.) The actual list of the EU countries with low (green) and high (red) level of risk updates weekly.
Travels outside Prague and the Czech Republic
Czech citizens travelling to Germany and Great Britain need to self-isolate for 14 days.
Czech citizens travelling to Slovakia need to provide a negative test.
Prague citizens who travel to Austria need to provide a negative test that is not older than 72 hours.
Czech citizens travelling to Italy need to provide a negative test that is no older than 72 hours.
The Ministry of Health recommends considering travelling to Croatia and France.
The Ministry of Health has also shortened the time of self-isolation from 14 to 10 days in case of a positive test.
Did you know? Prague's tourism dropped down by 94% (comparing 2/4 of 2019 and 2/4 of 2020).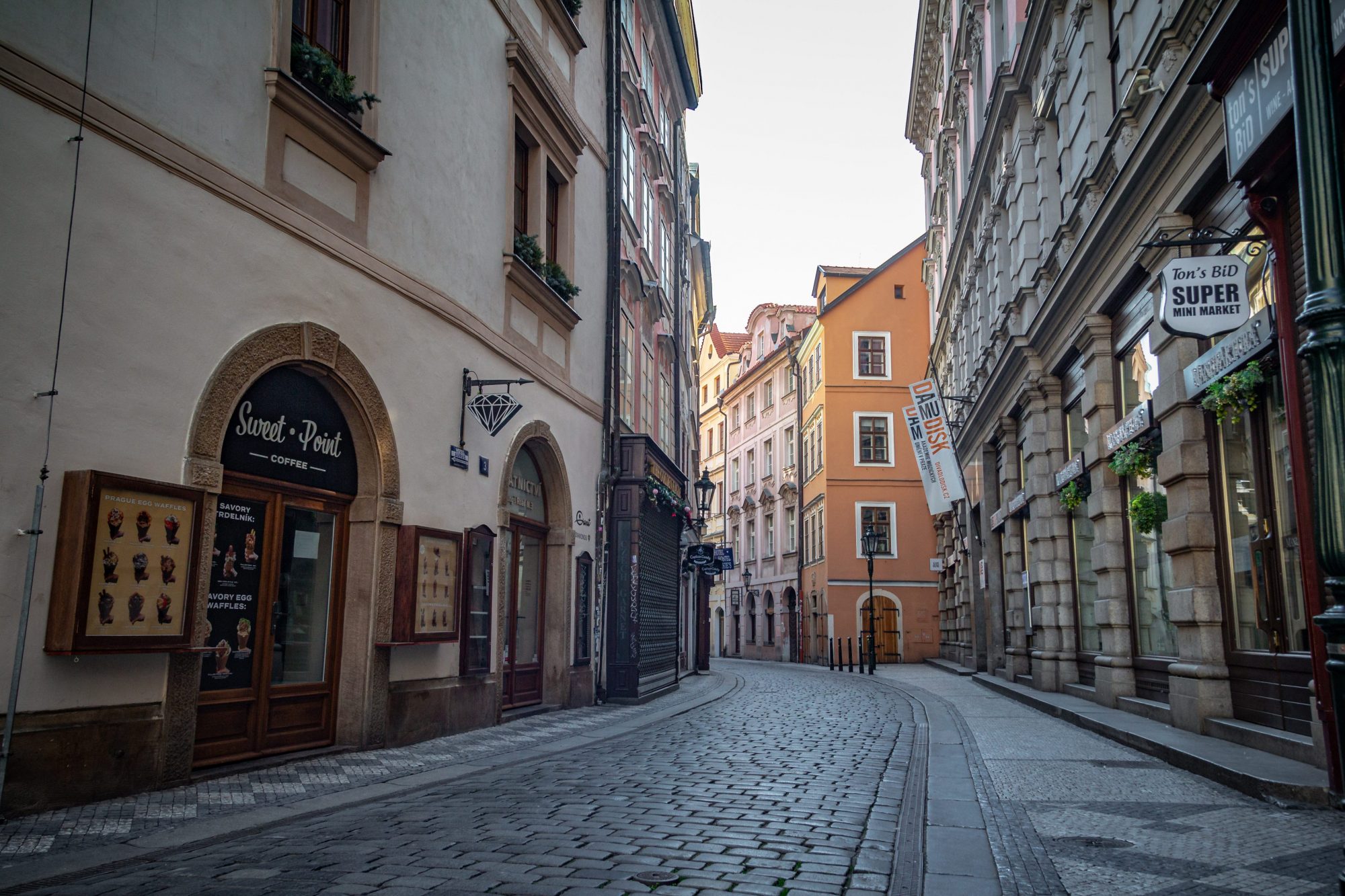 What is open in Prague during COVID – 19 (Update: October 22nd, 2020)
UPDATE: All museums, galleries, castles and other historical and museum sites are closed. This includes also the area of Prague Castle and all the historical sights in the city of Prague.
If you are in Prague as a tourist, you can still enjoy the city. You have an amazing opportunity to see Prague without people, streets are empty. Firstly, many people were happy to experience this. But today we would like to see tourists back in the streets. Even more, most of the hotels closed, restaurants and bar provide only takeaways. There are no museums, galleries, historical sites open. No shops are open except grocery stores, drugs stores or pharmacies.
Anyway, we hope Prague will be open to tourists soon and you can all visit again!
Old Town Square during COVID
Where to get the updated information about Covid-19?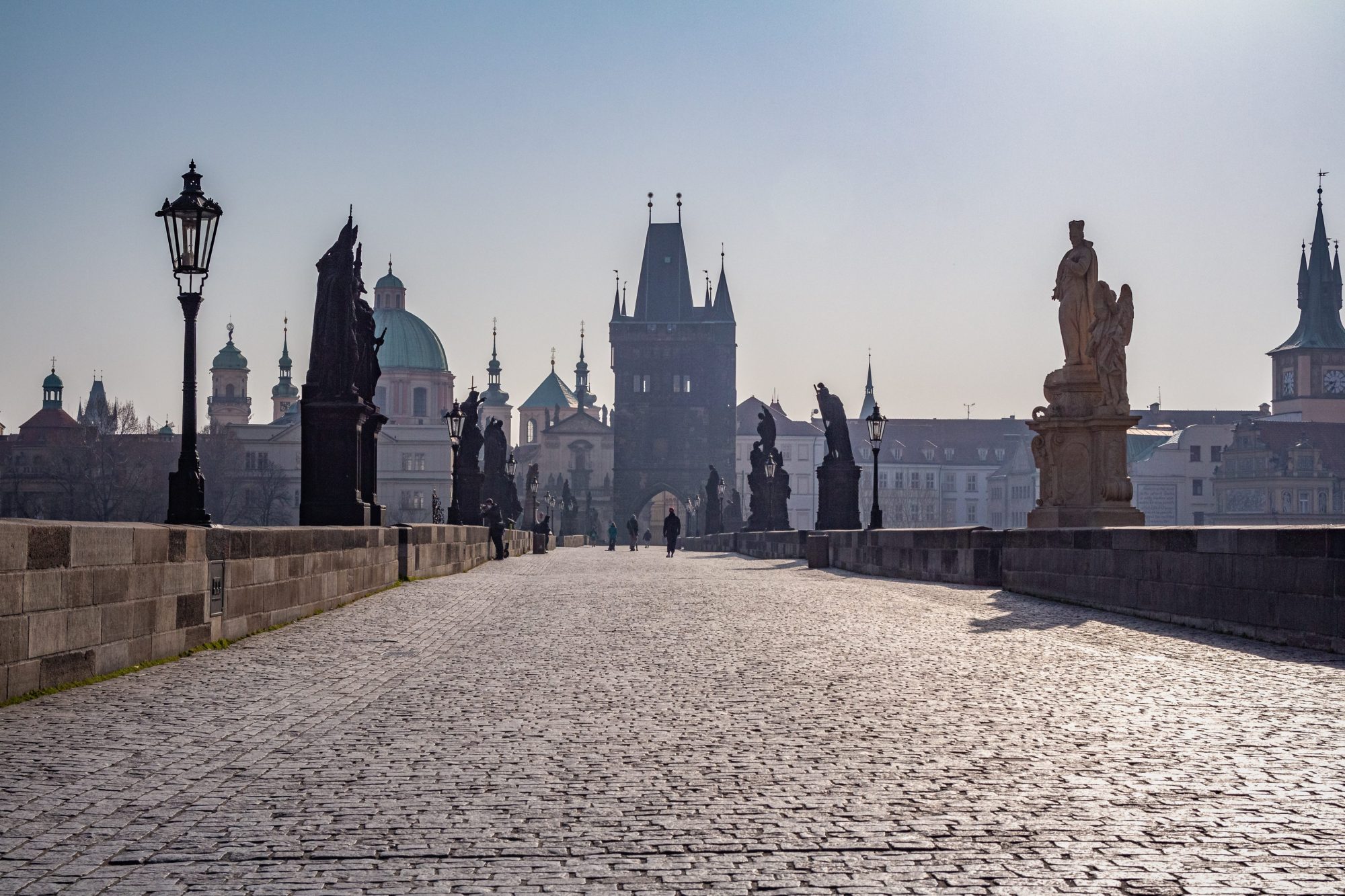 How Covid-19 Started – The Outbreak in Prague
Czech Government declared a state of emergency on March 12th, until April 11th. The borders remained closed except for the limited cases. The Government also implemented the lockdown at the start of this global pandemic. Czechs were one of the first to wear face masks. Because there were not enough masks in the shops, people had to sew their own.
All shops, restaurants, schools and offices closed. Actually, from one day to another the economy of the country stopped and people remained at homes. The only facilities that remain open were grocery shops, pharmacies and drugstores.
Those of 65 years and older were encouraged to stay at home. Yet, the could do the shopping between 8 am and 10 am. Restaurants could sell through take-away only. Several of them, as well as many shops, provided online delivery.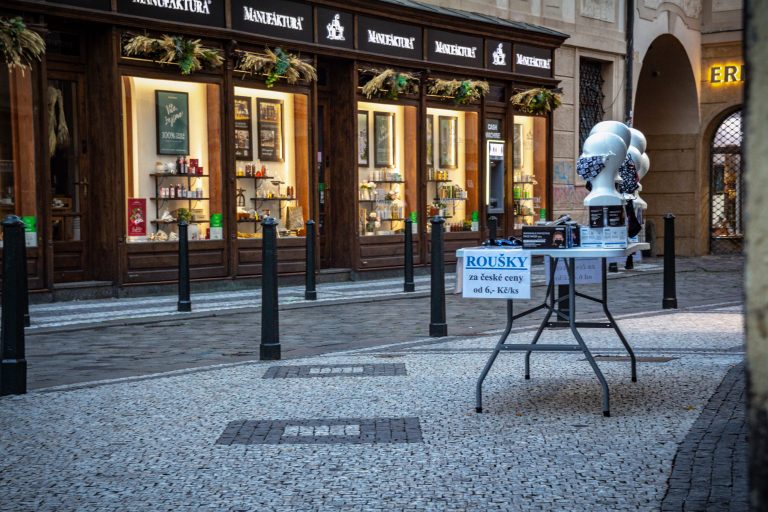 Public transport continued to operate and was disinfected daily. Moreover, doors were automatically open at all stops. Face masks were mandatory to wear in all means of public transport.
Foreigners without permanent or long-term residence could not enter the country since March 16th. Since March 31st, some people could enter the country, but need to be in self-isolation. The Ministry of Interior prohibited to travel to all Czech citizens outside the country.
As the situation with the outbreak of the pandemic moved on, more and more historical sites, museums and galleries had to close. One of the first was the area of Prague Castle that is also the seat of the Czech President. St. Vitus Cathedral closed and many other churches in the country. Even for religious services.
It looked like the summer brought the end of Covid situation. The Government allowed people to travel, borders opened. Some hotels even welcomed tourists, mainly from Germany, Slovakia or Austria. There was even a mass dinner party at the 1,600-foot table on Charles Bridge.
The 2nd wave – from October 2020
In October 22nd, the Government implemented another mini – lockdown. Like in the springtime, most of the shops and serviced had to close again. Only groceries, drugstores, and pharmacies remained open. This situation should remain until November 3rd, until the end of the state of emergency.
Health Minister Roman Prymula also said that the Czech health system could soon (early November) reach the limits of its capacity. That is why the Government provided a field hospital in Prague Letňany area.
Stay safe! Protect yourself and others and hope to see you in Prague soon!