So, let's dive in!
Day One: Old Town and New Town
Old Town Square

Astronomical Clock

Church of Our Lady before Týn

Old Town Hall and its Tower

Powder Gate

Municipal House

Old-New Synagogue

Old Jewish Cemetery

Pinkas Synagogue (Memorial to the Victims of Shoah)

Maisel Synagogue

Klausen Synagogue

Spanish Synagogue

Ceremonial Hall

Wenceslas Square

National Theatre

Walk along the Vltava River
Day Two: Prague Castle District and Charles Bridge
St. Vitus Cathedral

Old Royal Palace

Golden Lane

St. George Basilica

Gardens

Panoramic views

Strahov Monastery, Library and brewery

Wallenstein Garden

St. Nicholas Church

John Lennon Wall

Čertovka (Prague Venice)
Day Three: Take a trip outside Prague
Terezín Ghetto

Karlštejn Castle and Moser Glass Factory

Kutná Hora and Bone Chapel

Karlovy Vary

Český Krumlov and Hluboká nad Vltavou
Terezín Ghetto – World War Two camp
Karlštejn Castle and glass factory
Kutná Hora and Bone Chapel (UNESCO)
St. Barbara Church

Sedlec Ossuary – Bone Chapel

Jesuit College

Italian Court

Marian Column

Stone House

Stone Fountain
Karlovy Vary and Moser Glass Factory
Hot Springs and Colonnades
Moser Glass Factory
Architecture
Lokál (Míšenská Street) nearCharles Bridge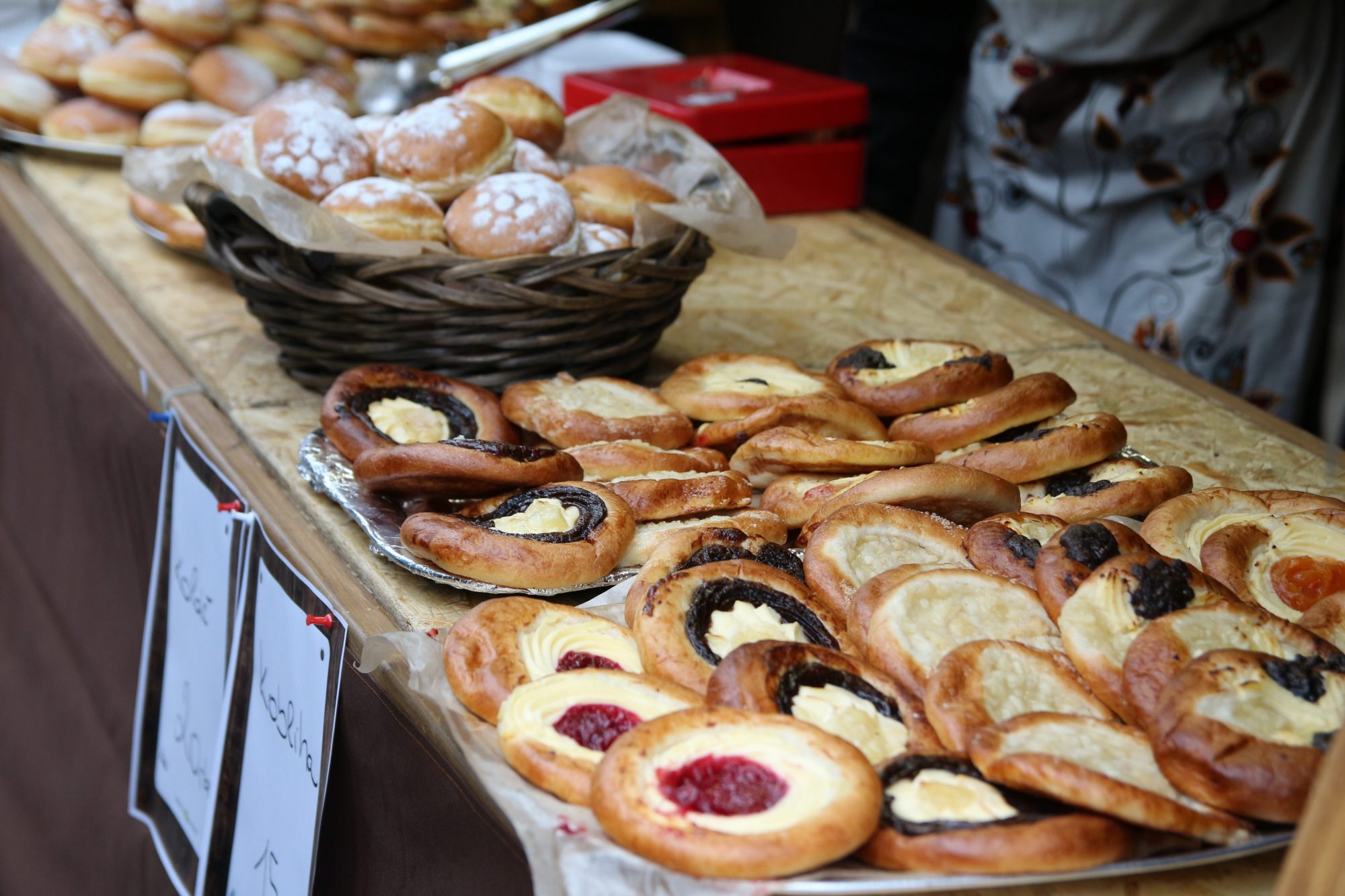 Top 10 Facts of Prague that you have to know
Prague population is about 1,3 million.

Prague is the largest city in the Czech Republic.

Prague's Dancing House won Time Magazine's design contest in 1997.

Prague was the only capital of Czech lands through all the history and present.

The original Czech name is Praha.

In 2017 Prague is the 5th most visited European city (after London, Paris, Rome, Istanbul).

In 1992 the historical centre of Prague is on the UNESCO list of World Heritage Sites.

Prague is the seat of the Czech President, Government, Parliament, Senate and Prime Minister.

The oldest university in the Czech Republic is the Charles University, established in 1348.

The city's nickname is the City of Hundred Spires and the Golden City.
What is the best time to visit Prague?
Is Prague safe?
Pickpockets. Always keep your valuables safe and watch out your electronics or bags all the time.

Night Prague. Avoid the park in front of the Main Train Station and the upper part of Wenceslas Square. You might meet there some "strangers."

Exchanging money in Prague. This is quite a big issue. There are only several best places to exchange euros for dollars or any other currency. I would recommend Exchange close to Kafka Square (link) or use your credit card.

ATMs. You will find many ATMs all over the city. Unfortunately, most of them belong to the private company that charges a big fee. Be wise and use the ATMs in the banks that are all over the city.
Local alcoholic drinks, such as Becherovka, Fernet, Slivovica

Books of the most famous Czech writers.

Franz Kafka, Milan Kundera, Karel Čapek, Václav Havel (former President of Czechoslovakian and the Czech Republic), Bohumil Hrabal or Jaroslav Seifert (a Nobel Prize winning writer)

.